NEWS
Contributed to an article on "Crunchbase," how Japanese Startups and Ecosystem are.
2021.5.10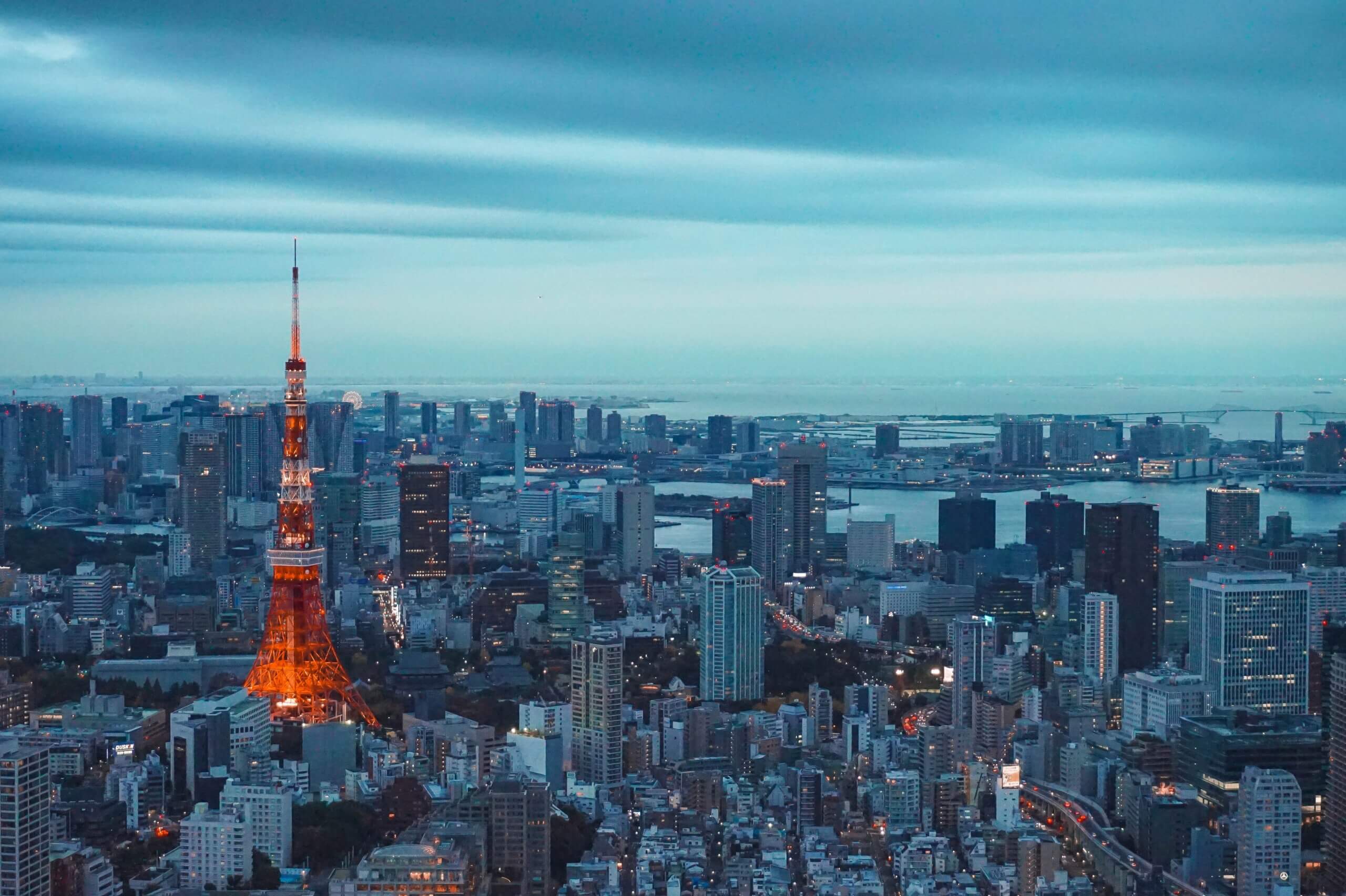 "Startups In The Land Of Gold: The Japanese Ecosystem Unveiled, Part 1"
In the 15th Century, Japan was unknown to the Western countries, therefore was sought and called "the Land Of Gold," by the discoverer Marco Polo.  Nowadays, Japanese Startup and the ecosystem is yet unknown to the world, even though having digitalized media.
As part of the Japanese Cabinet Office's Startup Ecosystem Research Project, we have contributed an article to Crunchbase, the world's largest database of venture companies, together with for Startups, Inc.
The first half of the two-part article focuses on the current situation of the startup ecosystem in Japan as a whole and the ecosystems in Tokyo and Chubu regions.
The second half, which will be published in late May, focuses on the ecosystems and the startups to watch in Kansai and Fukuoka.
We hope to continue our efforts to bridge Japan and Japanese startups globally to expand the startup ecosystem emerging in Japan.
https://about.crunchbase.com/blog/startups-in-the-land-of-gold-the-japanese-ecosystem-unveiled-part-1/
UPDATED the Part 2 of Ecosystem Unveiled
https://about.crunchbase.com/blog/startups-in-the-land-of-gold-the-japanese-ecosystem-unveiled-part-2/